New plugins are available to allow the export and import of FBX files.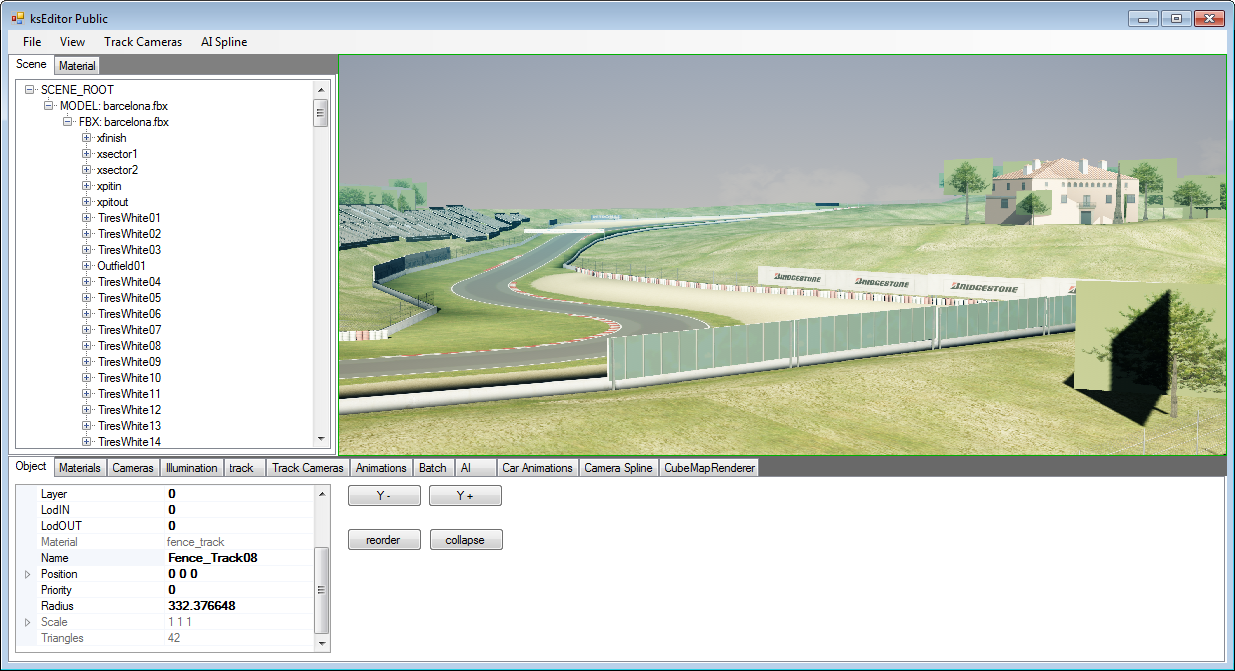 The intention of the export plugin is to allow models to be exported to the Assetto Corsa KsEditor.
When exporting for use with KsEditor please make sure your texture maps are in a sub-folder named 'Texture', it does not matter what path is in the FBX as it is ignored the maps are just expected to be in the 'Texture' folder.
It is a good idea to use the Tools->Split Objects by Material before exporting to the KsEditor.
 Version 6 FBX is exported which should also work with many versions of 3DSMax and other 3D editors.
The FBX Plugins can be found at the downloads page.